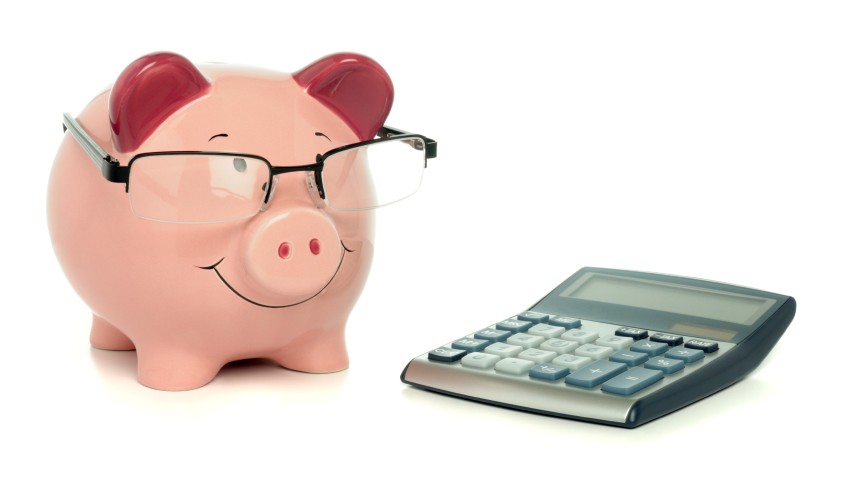 This calculator can show you how long it will take you to pay off your credit cards using a debt snowball method. Essentially the debt snowball method requires you to make a fixed debt payment but make minimum payments to your creditors with smaller interest rates and slam away at the debt with the largest interest rate. This can be a very effective option for managing you debt on your own.
Sometimes it may be a benefit for you to contact your bank or lending institution to see about a consolidation loan. This can help you manage your debts on your own while making 1 easier monthly payment. Calculate out what that payment might be.
Sometimes it can be hard to save money. Take a look at our calculator and see how small easy steps can help you achieve your goals and build up over time.
Sometimes you just want to know if it's better to lease or buy and vehicle. Have our helpful calculator help you make the decision.